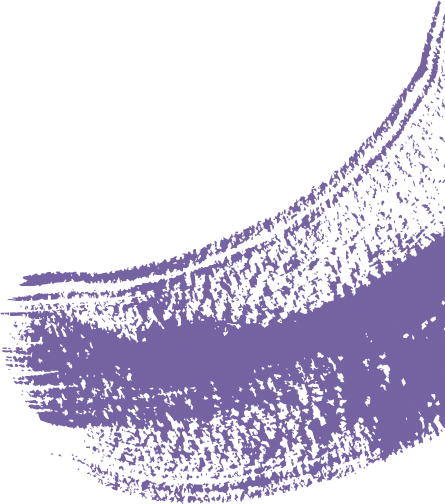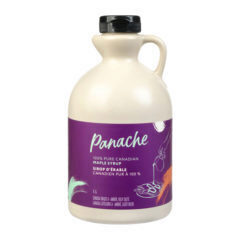 We Canadians know many uses for maple syrup, from breakfast toppings and salad dressings to marinades and beyond.
With Mozzarella, Ricotta, Romano and Parmesan, this lasagna over-delivers on taste with zero prep work!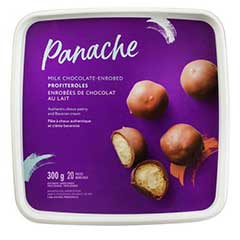 Delicate choux pastry and cloud-like sweet cream: Our Profiteroles are luscious yet simple.
GOURMET COOKIES
Our homemade-style cookies are made with real butter and no artificial colours or flavours. Our Chunky Chocolate Chip Cookies are absolutely loaded with chocolate.
EXPLORE
FLAVOUR BOOSTERS
Add some Panache to your cheese tray, weekend roast or dessert course with our small-batch sweet and savoury Topper & Spreads. Get ready to elevate your every day.
EXPLORE
ICE CREAM HEROES
Vanilla to milk chocolatey coated, mocha to salted caramel, our ice cream bars are made with Canadian cream and are a cool treat for any occasion, big or small.
EXPLORE